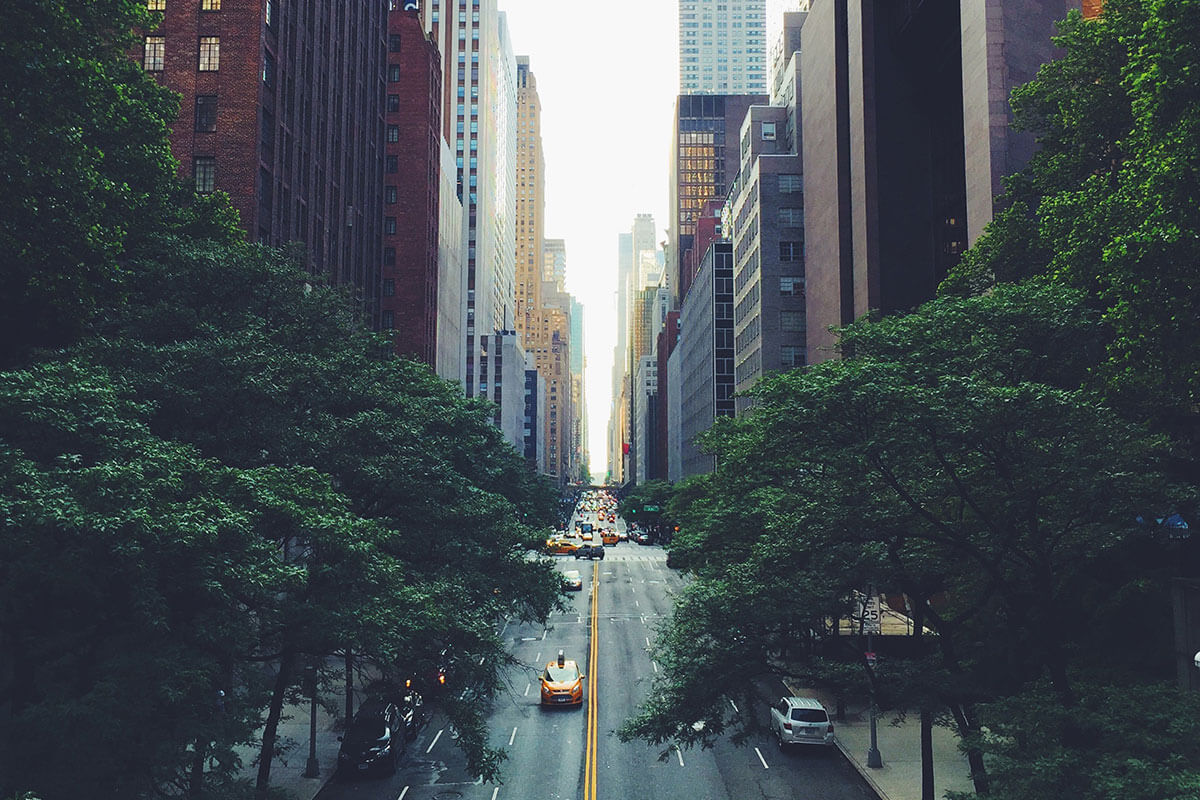 Milestones in Our History
Sinewave commenced its activities with data processing (including word processing) and computer hardware trading In 1984. It subsequently developed its own accounting and stock management flag ship product namely CA 2.5 and had around 3000 users by 1990. The users for this product varied from Chartered Accountants, retailers, supermarkets, and forging industry etc.
The Beginning
Sinewave also developed Taxation product catering to income tax computation and filing software mainly targeted for Tax consultants.
Developed HR Application
Sinewave developed its HR application catering to SME segment.
Converting Project Estimation Including Cost Escalation
Sinewave developed software for builders which were converting project estimation including cost escalation in project costs with change in material prices along with comprehensive accounting system.
Sales Tax
Sinewave developed software for Sales Tax catering to capture of data along with filing of returns.
Service Tax Software
Sinewave developed software for Service Tax.
Migration
Sinewave migrated DOS based Taxbase (Income Tax) software to windows platform.
Migration
Sinewave migrated HR and Payroll software to Windows Platform.
VAT era Software
Sinewave developed software for VAT era.
E-filing Income Tax Return Software
Sinewave was the first company to provide software for e-filing on Income Tax returns.
GST
Sinewave developed the software for GST.
Cloud Based Software
Sinewave has introduced the cloud based accounting software.
Taxbase Mobile App
Sinewave has introduced Taxbase Mobile app to ensure seamless transfer of data between Tax consultant and Assessee